Your Hosts…Living the Dream!
Slip into a bit of our Alaskan Heaven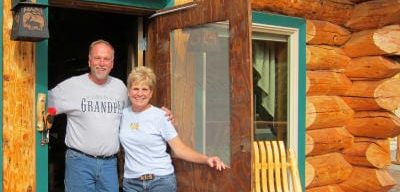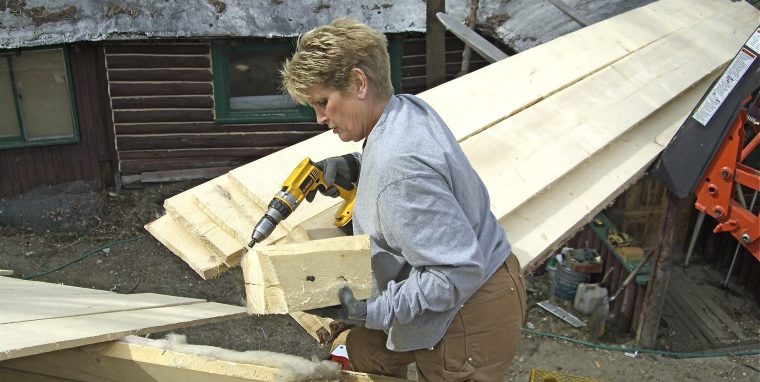 Alaskans by choice and doers by nature, John and Jill Rusyniak realized a major long-term goal they had set for themselves at Log Cabin Wilderness Lodge.
John and Jill began dating when they were in high school in the suburbs of Syracuse, N.Y. and married after John graduated from the State University of New York at Potsdam in 1975. They purchased an old farmstead outside of Potsdam – which is located in northern New York, approximately 20 miles from the Canadian border – and began their married lives together. John was an elementary school teacher in a rural district and Jill worked as a technician in a dental practice.
Though the Rusyniaks were busy with their careers and many interests, Alaska already was in the picture. John had gotten a satisfying taste for America's last great frontier in the summer of 1973 when he and a college buddy, Geno Ayers, rode their motorcycles across the continent and up the ALCAN Highway to Anchorage and then back to upstate New York. Sections of the highway had yet to be paved, which added some challenges to the 4,248 mile adventure.
The Rusyniaks surrendered to the lure of Alaska in 1980 and moved with their young family – 2-year-old Jed and two-month-old Jessica – to Chalkyitsik, a tiny, remote village on the Black River, approximately 50 miles east of Fort Yukon. Remote is a accurate description since there are no roads connecting Chalkyitsik to other villages. During the two years that John was the principal/teacher at the school in the Yukon Flats School District, Jill managed the family in a home without electricity or running water. She did her shopping by airplane, giving the bush pilot a list and a check to purchase groceries and other supplies 250 miles away in Fairbanks.
From Chalkyitsik, the Rusyniaks moved southwest to Central, a larger town with some access by road during the summer months. The young family lived, worked and grew in Central for six years before taking another assignment further south at Mentasta Lake in the Alaska Gateway School District in 1988. They relocated to Tok, home of the district office, in 1990 and opened the Cleft of the Rock Bed and Breakfast.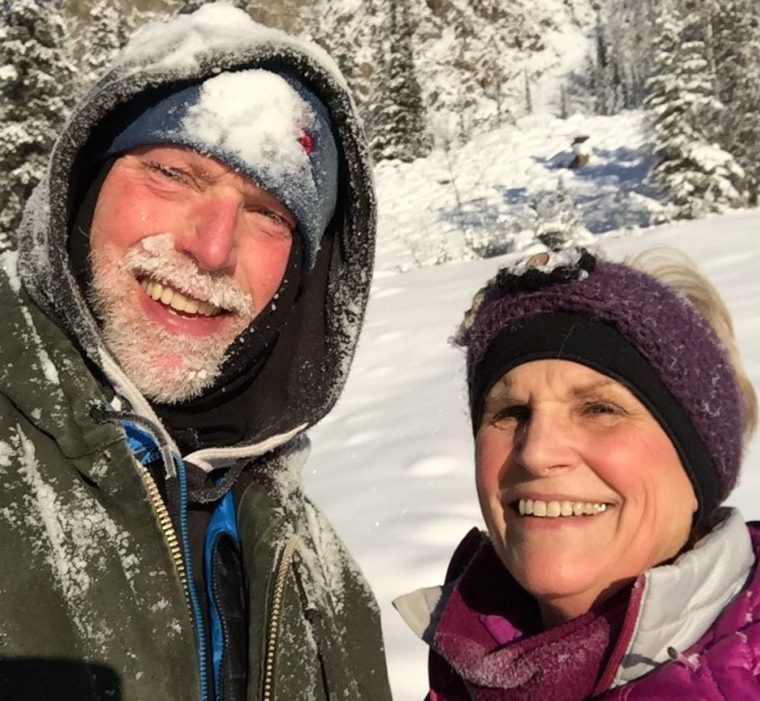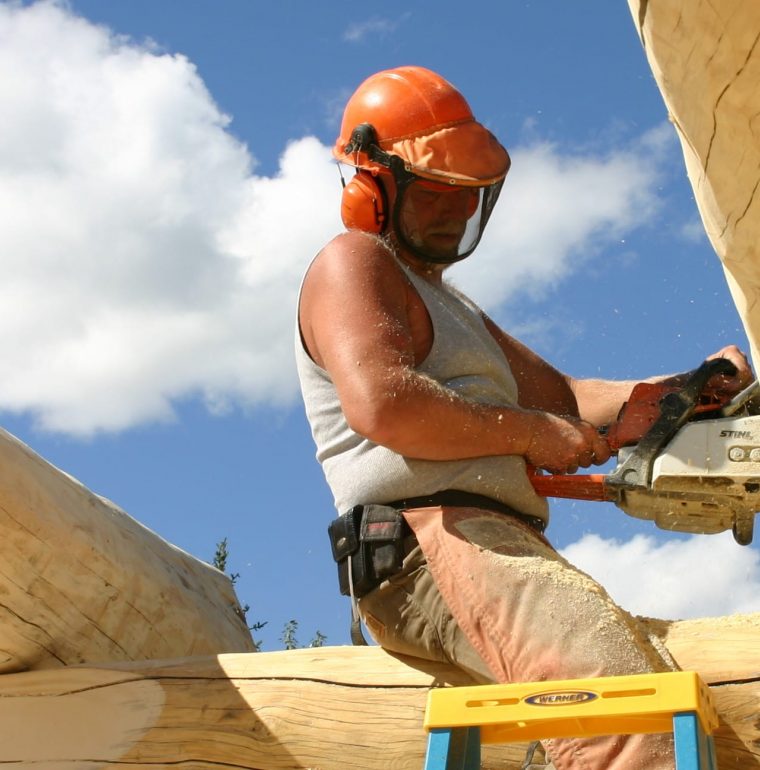 One of the Cleft in the Rock cabins was the 20×20 log cabin they built in just 9 days during their time at Mentasta Lake, since there was no housing in Mentasta and John didn't like the idea of a 100 mile a day commute each day. They built several more cabins through the years and Cleft of the Rock became a popular stop for Alaskan travelers. As their business grew and prospered, John and Jill realized that they had found their calling.
"We view this as a ministry," John says. "We feel that God has given us a gift of hospitality.
"We both feel that we love sharing what we do and we've been blessed in that way. I can't say that it never gets old, but it doesn't get old very often. And we get revitalized every winter when it's very quiet and peaceful down here.
"What we give people that they don't get elsewhere is that we will sit for hours in the evenings and listen to other people's stories, as much as we tell our own.
John and Jill were interested in the Log Cabin Wilderness Lodge property for many years and purchased it in 2004. They loved the location and felt it was the next logical step in their personal and professional lives. They are able to live and work in a beautiful, inspiring location and provide their guests with a true Alaskan experience. Many guests share with John and Jill that they truly are living the Alaskan dream!