Activities at Log Cabin Wilderness Lodge
Slip into a bit of our Alaskan Heaven
Although LCWL doesn't provide any organized activities the Valley offers many opportunities for getting out doors and enjoying God's creation.
Activities include: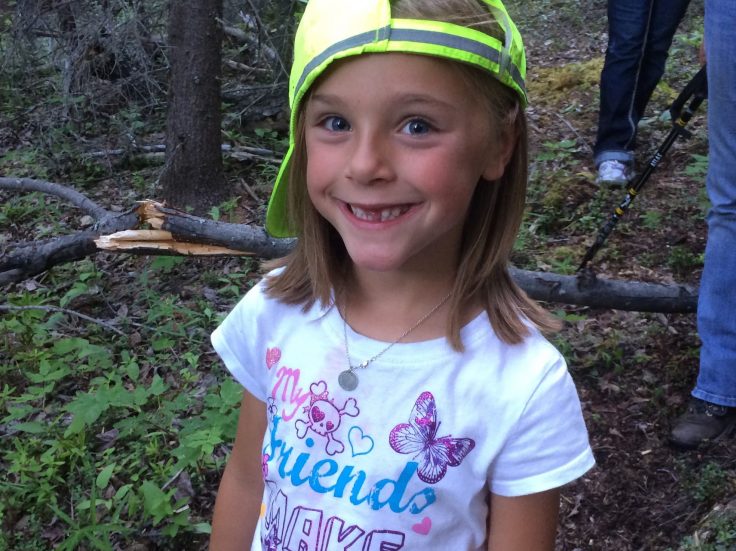 Hiking for all levels –the Old Tok Cut Off Road continues on past us for 6 miles. It's been over 40 years since this historic highway was open for public use. In addition we have many wilderness trails, hills and even rock climbing.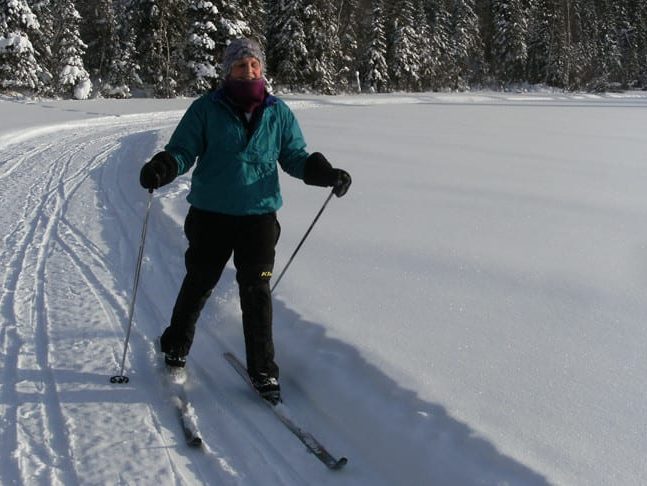 XC Skiing and snow shoeing – with over 16 miles of groomed XC ski trails.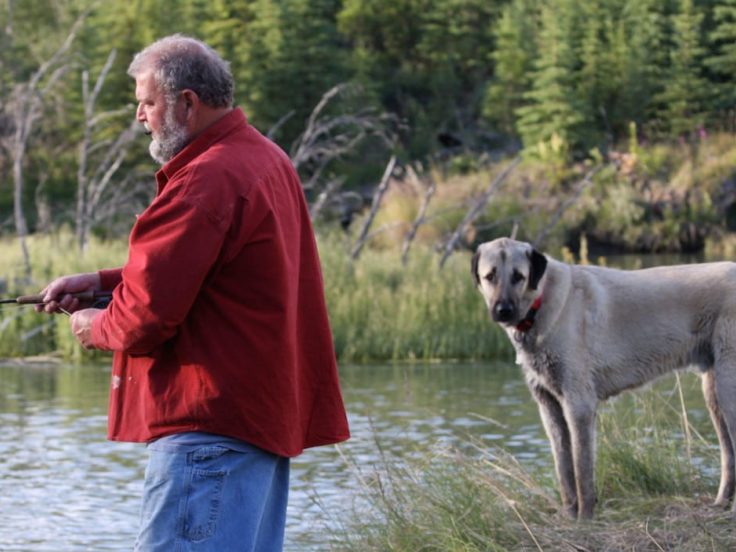 Fishing for Northern Pike and Arctic Grayling are close by – we'll be happy to share our secret spots.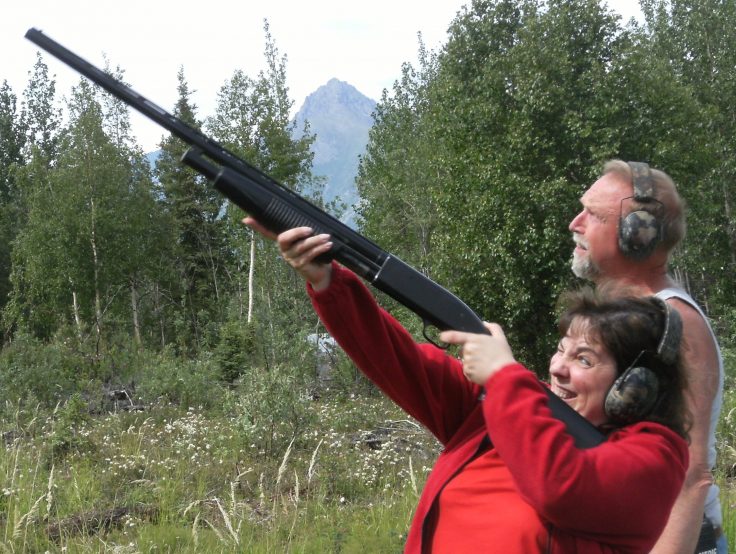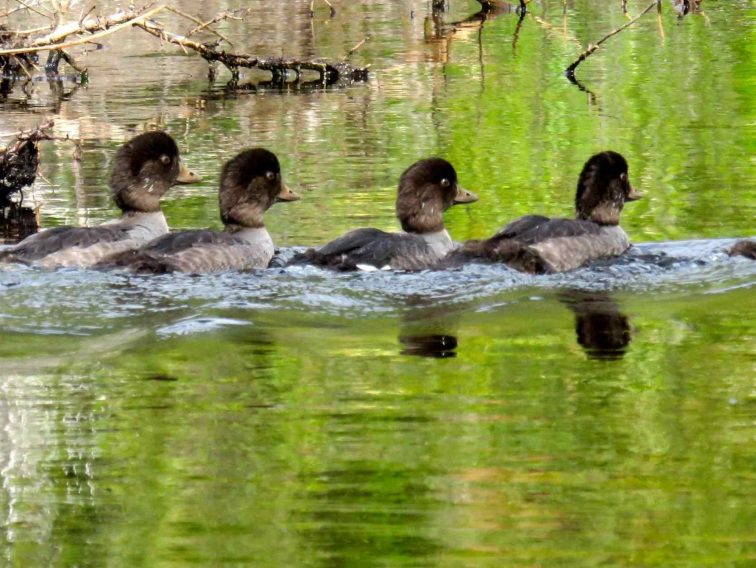 Bird watching – including eagles, goshawks, trumpeter swans, sparrows, and more. activities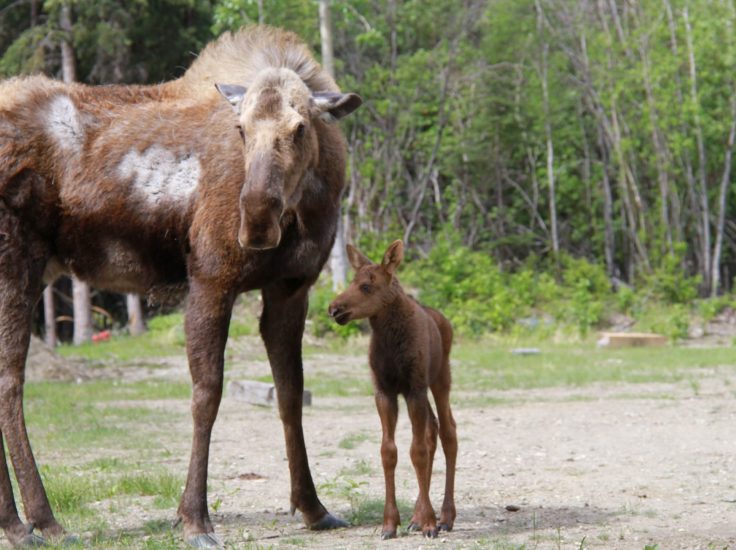 Wildlife viewing – many of our guests are amazed at the wildlife they see while staying at LCWL. Now some fifty years later Jill and John welcome visitors back to this unchanged hidden paradise in the Mentasta Mountains with modern comforts and amenities and lots of outdoor activities. Visitors may hike, fish for arctic grayling, bird watching, horse back ride, or just enjoy relaxing under the midnight summer sun. Winter time will offer snow shoeing, cross country skiing, snowmobiling or maybe curling up around a crackling wood fire with your favorite book. You make the choice but whatever activity you desire, the atmosphere will be bathed in beauty and peace.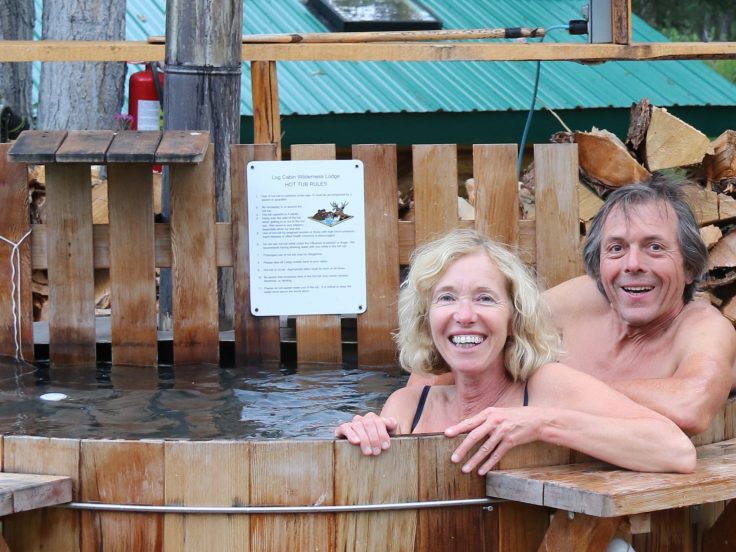 Hot tub – we have a "snorkel" wood fired hot tub where you can step from the snowy path into 105 degree water. Relax in the tub while watching the stars and possibly the northern lights during the winter months. In the summer take a dip under the midnight sun, while sipping on a ice cold glass of water.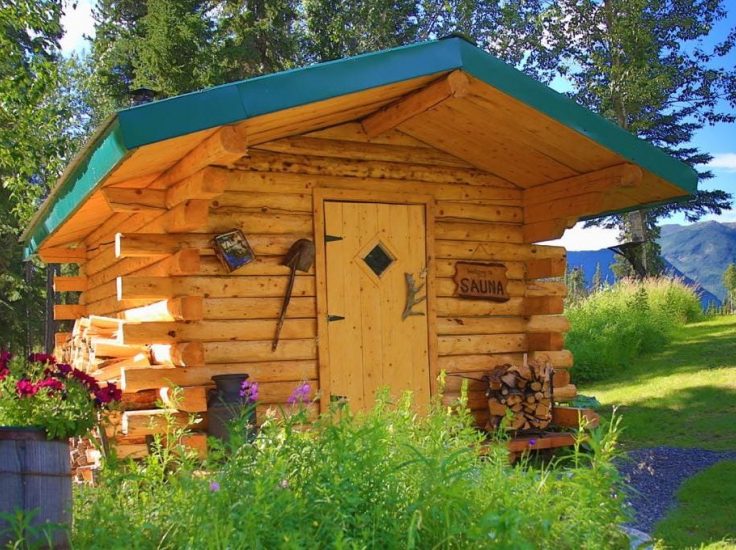 Sauna – our sauna is also wood fired and can easily reach temperatures of 130 – 140. Add a little water to the hot rocks and your body will be cleansed as well as poached. 😉