Slip into a bit of our Alaskan Heaven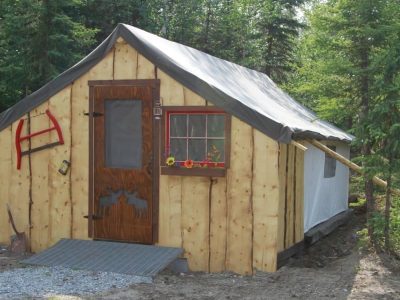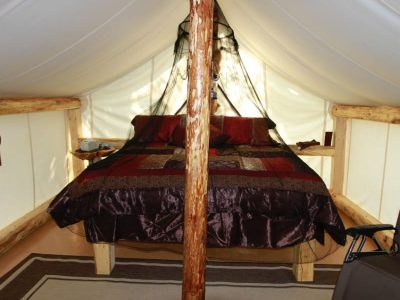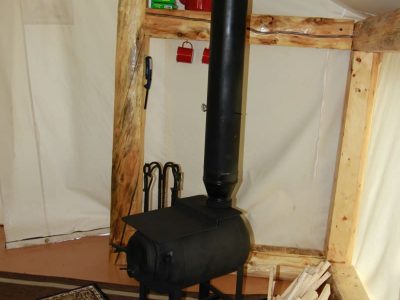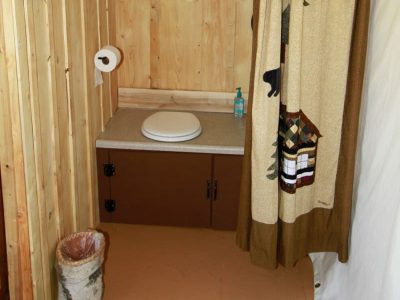 Recently, a global trend has caught fire that offers outdoor enthusiasts an upgrade on rest and recreation. It's called glamping, a new word for a new kind of travel, defined as glamorous camping. When you're glamping, there's no tent to pitch, no sleeping bag to unroll, no fire to build. Whether in a tent, yurt, airstream, hut, villa or treehouse, glamping is a way to experience the great outdoors without sacrificing luxury.
Glamping – a fusion of glamour and camping – emerged international and came across the Atlantic over the last decade. Both independent properties and global hospitality brands have capitalized on a jettisoning demand for travelers who want to experience the positive aspects of camping without the "uncomfortable" negatives. Glamping pivots on a high level of service that focuses on the complete comfort of the guests. The amenites found at glamping destinations far exceed anything recreational campers experience.
Rates: $315 per night includes dinner, breakfast and all other activities offered by the lodge. Multiple nights $285.
Details
Open your door and view the awesome view of our very own Sheep Mountain – a popular hiking spot for many of our guests. Photos from the top are featured in many of our brochures and such.
Heated with a custom made wood stove perfect for this size tent for 3 seasons.
Complete with mosquito netting.